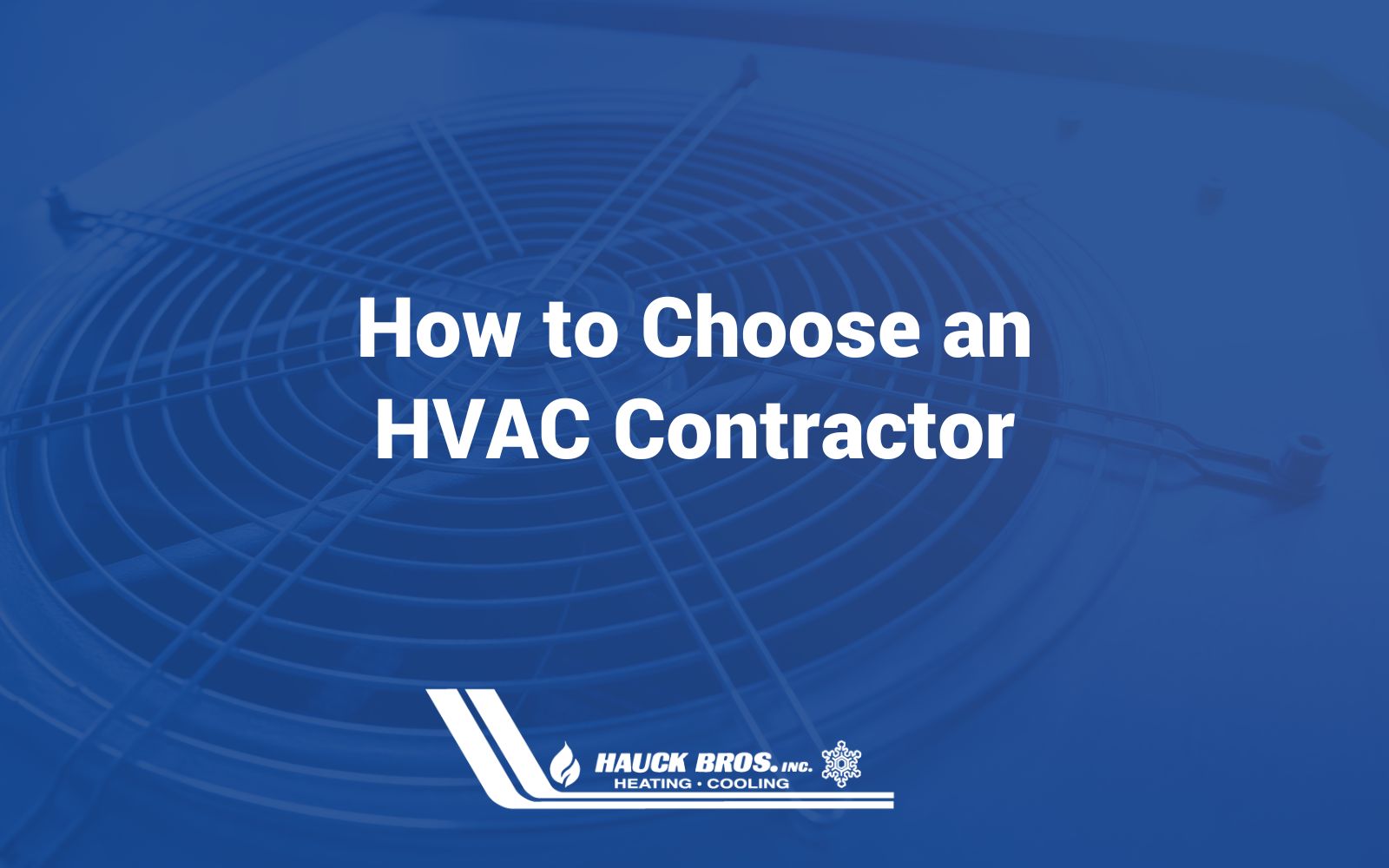 For both commercial and residential customers, finding the right HVAC contractor can be a difficult task. There are many different factors to consider, including the company's reputation, certification, and quality. To help you choose the right contractor for your specific needs, we've put together this list of tips.
Start researching
First, conduct some basic research on different HVAC contractors in your area. You can search Google for information and read online reviews to get an idea of the services they provide. Getting recommendations from friends and family or checking for any complaints with organizations like the BBB can help narrow down your search.
Check for licenses and certifications
The contractor you choose should be licensed and certified by the state. Ensuring that the company meets these requirements confirms that they have the right qualifications and knowledge to assist you. With HVAC technology advancing at a rapid rate, technicians should also receive continuous training in the field.
Similarly, check that the contractor is insured and bonded. In case of any accidents or damage, these will protect your home or business.
Ask for professional references
A trustworthy HVAC contractor will be able to provide you with a list of references. You can call these references to verify past work they have completed. This can help to better understand how they work and their quality of service.
Additionally, some contractors will offer photos and visuals of their previous work. Referencing these photos can also give you an idea of the level of service they provide in closer detail.
Request multiple quotes
Shopping around will help you compare different contractors on a by-the-numbers level. You'll be able to see what services are included in the price you pay, so you'll know exactly what you're getting. A reputable contractor will provide details like labor costs, warranties, guarantees, and materials used.
Take experience into account
Undoubtedly, the number of years a company has been in business is a major influence on the quality of their work. But you should also consider the type of HVAC system you use. Not all HVAC companies will have expertise in all areas or types of equipment. Check that the contractor you select has experience installing or repairing the specific equipment you need.
Consider their communication
Sometimes companies look good on paper but don't deliver on their promises. When working with an HVAC contractor, consider their communication skills. You want to find a contractor that communicates with you easily and consistently throughout the process. They should listen to your questions and concerns as well as communicate expectations. By establishing a strong relationship with you, they'll be able to effectively resolve your problems and address any concerns.
Look for quality service
A superior HVAC contractor will provide high-quality service and support. They'll also use quality products and materials to ensure the best possible results.
Ask about their warranty
Look for a contractor who offers a warranty or guarantee on their work. This will ensure that you're protected if there are any unexpected issues with your HVAC system in the future.
Ensure they offer maintenance services
Along with a warranty, they should also offer maintenance services. Consistent maintenance is the key to maximizing your system's longevity and efficiency. It can also reduce future repair costs and keep your home or business comfortable year-round.
Of course, at Hauck Brothers, we always hope you choose us for your HVAC contracting needs. We're a licensed and certified company with over 100 years of experience providing HVAC services to customers in Springfield, Clark County, and Miami Valley, Ohio. We offer commercial and residential maintenance plans and use only high-quality materials for all our services. Contact us today to learn more!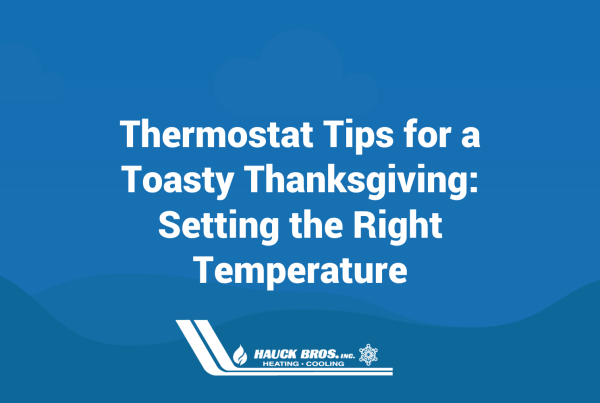 Thermostat Tips for a Toasty Thanksgiving: Setting the Right Temperature As the Thanksgiving season approaches, the warmth of family gatherings is not the only thing you want to ensure. Your…