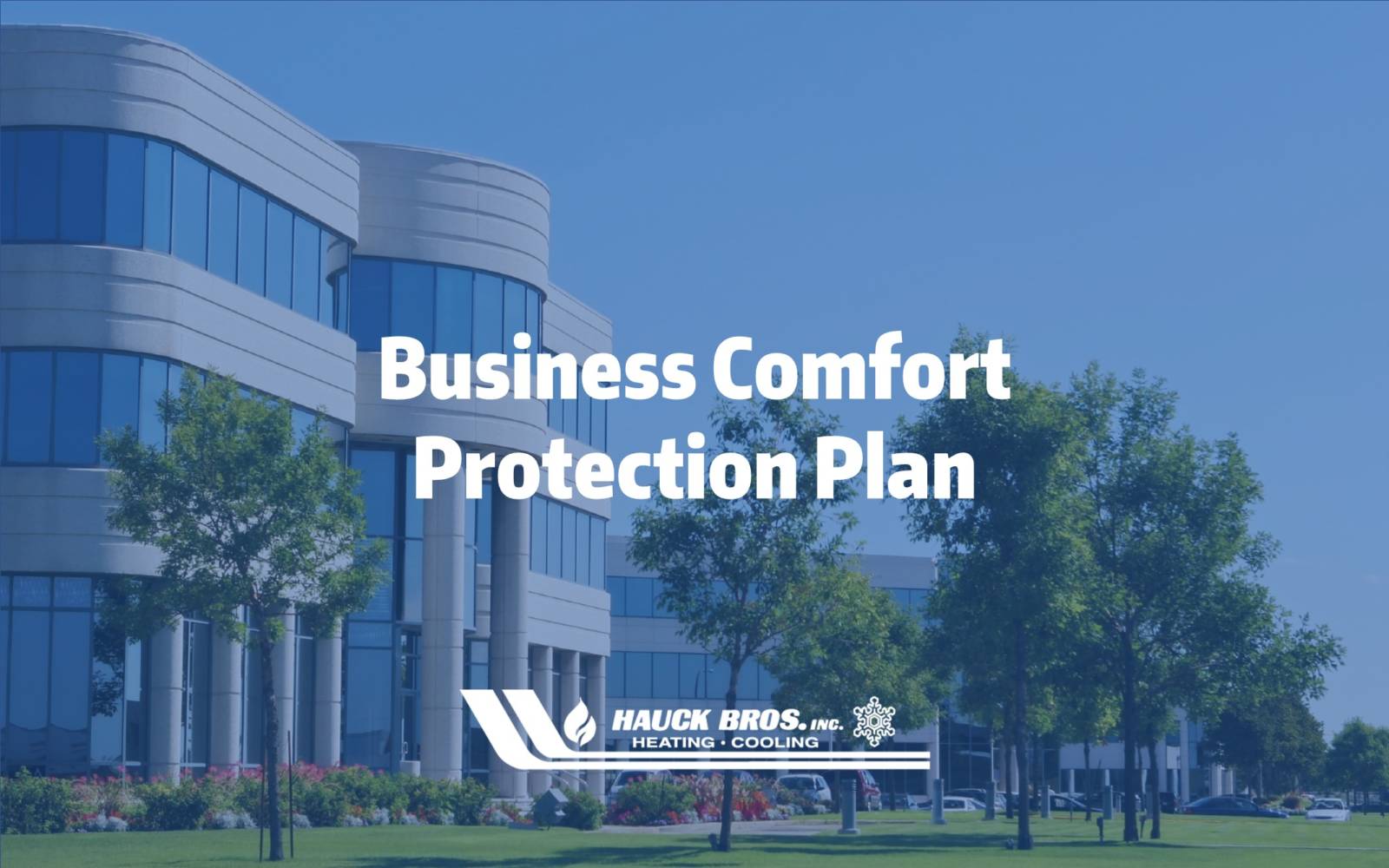 Benefits of having Hauck Bros., Inc. as your business HVAC service and maintenance provider
WE PUT OUR CUSTOMERS' INTERESTS ABOVE OUR OWN, since 1921 Hauck Bros., Inc. has built a reputation as a company that provides exceptional products and service at a competitive price WITHOUT sacrificing quality.
WE HAVE EXPERIENCED, FACTORY TRAINED AND CERTIFIED, DRUG FREE SERVICE TECHNICIANS on duty 24 hours a day, 365 days a year to provide fast, courteous service for your new or existing heating and cooling equipment.
WE PROTECT YOUR ENERGY SAVINGS, energy wasting problems can't be solved by equipment alone, even with the most energy efficient equipment your business or home can have hidden problems that can waste as much as 50 cents of every energy dollar. Our maintenance practices are designed to ensure your HVAC System delivers maximum energy savings.
WE ARE AN ENVIRONMENTALLY FRIENDLY HVAC COMPANY, we reclaim and recycle used refrigerants, we recycle old equipment, and we offer a full line of equipment that uses environmentally friendly refrigerants.
Why purchase a Comfort Protection Plan?
1. Improve unit efficiency & save
$$$
2. Help your system last longer
3. Prevent untimely breakdowns
4. Enable your system to heat & hool better
5. Improve air quality & comfort
Typical Commercial inspections include:
Clean Condenser Coil, As Needed
Check Condenser Fan Motor
Check Compressor
Check Electrical Components
Check Wire Connections
Check Refrigerant Lines
Check Refrigerant Charge
Check Thermostat & Sub-Base
Lubricate Blower Bearings
Lubricate Blower Motor
Check Blower Wheel
Check Delta "T"
Replace Filters
Check Belts
What's the bottom line for your home or business?
Savings
Business Comfort Protection Plans (BCPP) typically more than pay for themselves through higher efficiency, less utility overpayment, and contractor discounts. BCPP customers receive a 10% discount on all parts and labor is also discounted for each service call.
Peace of Mind
Preventative maintenance will mean fewer system failures and a longer life for your HVAC equipment.
Priority Service
Should a system failure occur during the heat of the summer or the cold of the winter, customers with BCPP's receive priority service.
Continuity
We are often able to assign technicians to the specific customers. That way, you get to see and know the same service technician, and he or she becomes more familiar with you and your equipment
We service, maintain, and install commercial and residential equipment including:
Air Conditioners
Boilers
Duct Free Systems
Furnaces
Geothermal
Heat Pumps
Indoor Air Quality
Packaged Rooftop Units
Thermostats
Ventilation
Water Heaters
Ductwork
Facts about HVAC from the U.S. Department of Energy
20% of the total electricity used in buildings worldwide goes towards air conditioners and electric fans.
Up to 40% of a building's emissions come from the HVAC system.
30% increased compressor energy consumption due to a dirty condenser coil.
Want more facts? Visit the website.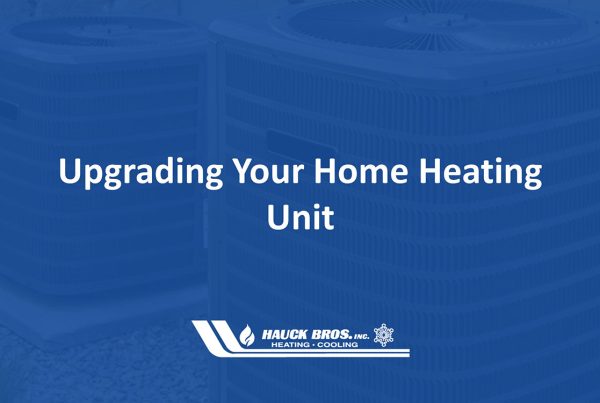 As summer turns to fall, there's no better time to check if your home heating unit needs an upgrade. The approaching cooler months provide the perfect opportunity to test your…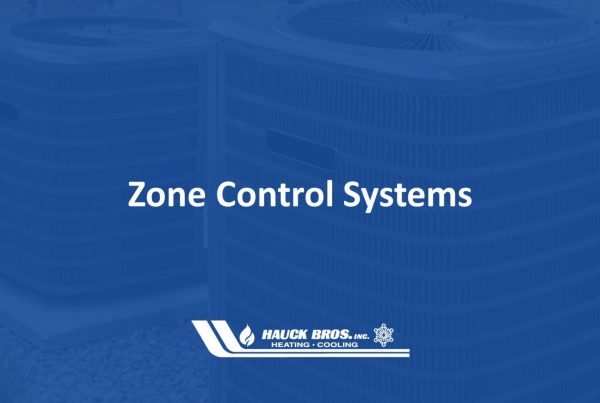 When it comes to your home's energy costs, every little bit of savings counts. Keeping your entire house cool during the summer or cozy in the winter can be an…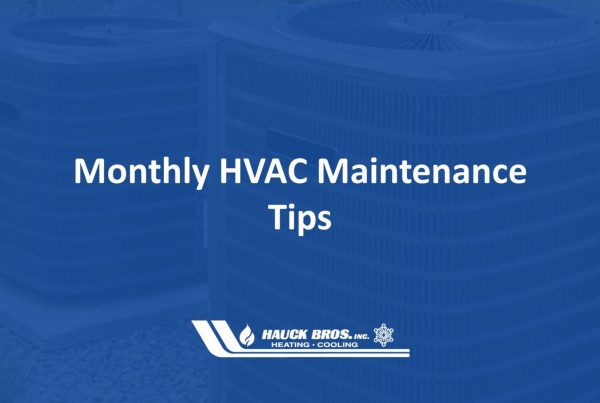 It's no surprise that HVAC system repair and replacement can be costly. And when you're in the middle of a hot, humid summer or frigid winter, the last thing you…