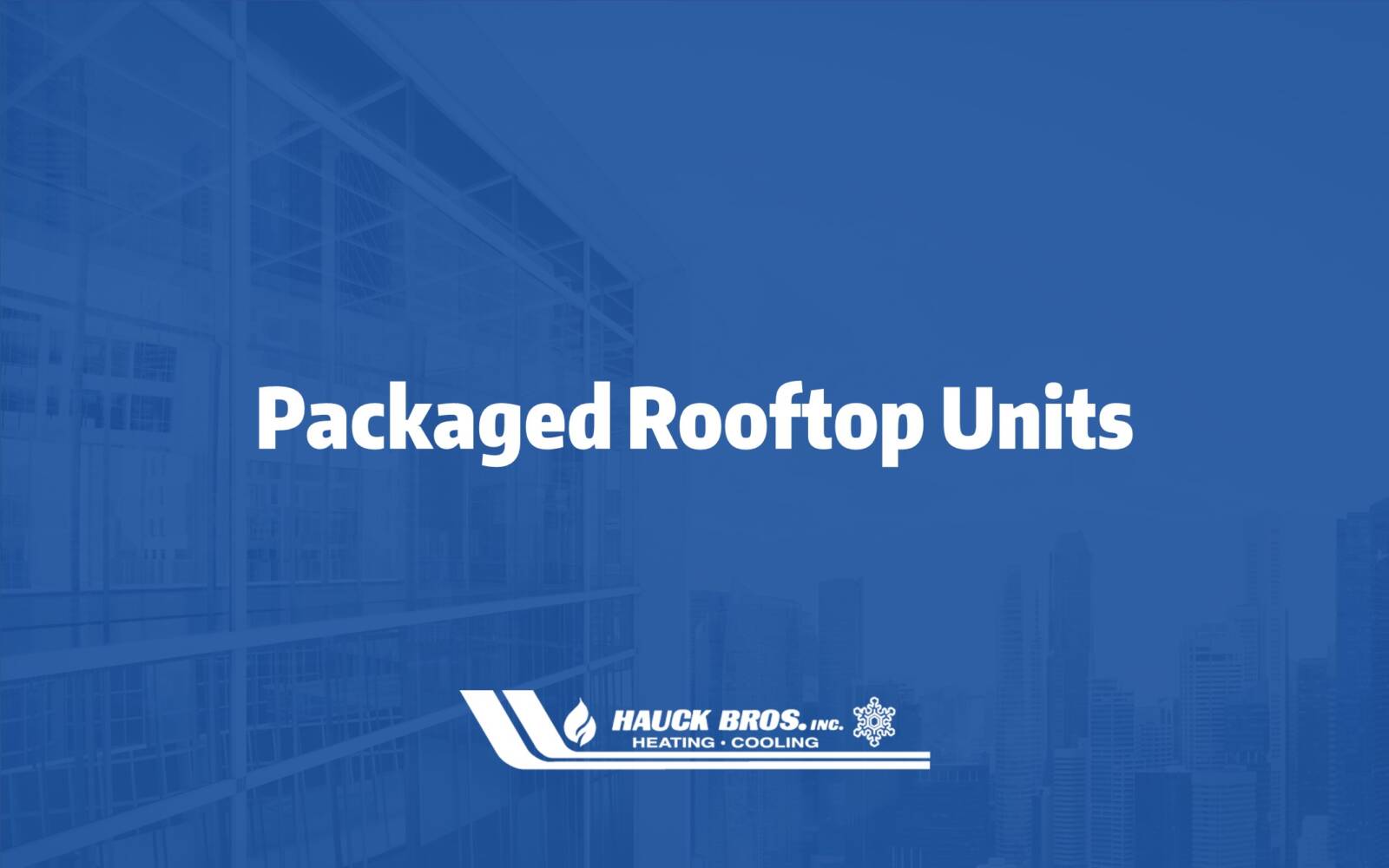 How It Works
For Commercial applications, Packaged Rooftop Units are installed on the roof of the building or they can be installed on a slab at ground level. Unlike a split system where there is an outside and indoor part to the HVAC system, Packaged Rooftop Units have all the components built into the unit. They are made to withstand the Miami Valley typical weather of rain, sun, frost, wind, heat, and other conditions. They provide commercial buildings space saving options since the unit doesn't need an indoor unit. Depending on the older unit a curb adapter may be needed for the new unit to install correctly.
Air enters the unit via the air hood on the side, it passes through dampers on the inside that regulates the airflow, and than the air goes through the systems air filtration. Next, the air is either heated or cooled (depending on the system configuration and the current operating mode) and circulates through the ductwork inside the building.
Hauck Bros., Inc. helps Miami Valley business heat and cool their buildings safely and efficiently. Our team installs, repairs, and maintains Packaged Rooftop Units throughout the area. We are well versed in county and city permits, regulations, codes, and requirements. Learn more about packaged rooftop units.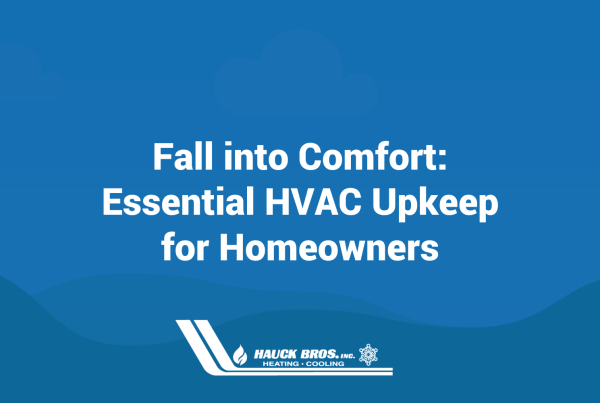 As the leaves begin to fall and the temperatures start to drop, it's about the right time to transition your home from the scorching heat of summer to the cozy…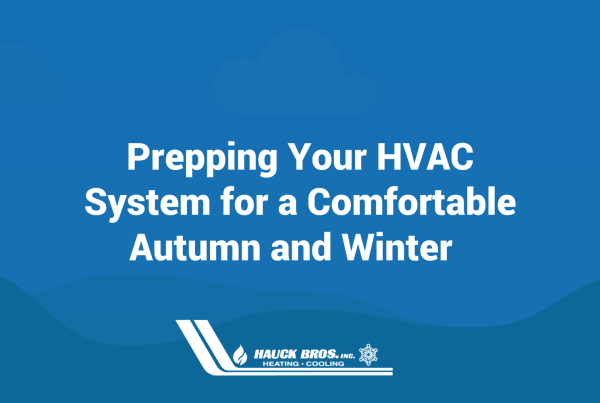 As the vibrant colors of autumn signal the approach of colder weather, it's time to shift focus towards preparing our homes for the upcoming seasonal transitions. One crucial aspect of…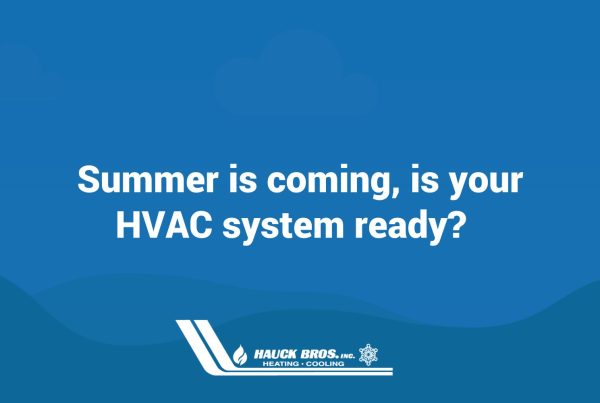 Summers in Ohio can be extremely hot, and downright uncomfortable at times. Utilize these tips to help keep you and your family comfortable throughout the Summer. Change Your Furnace…