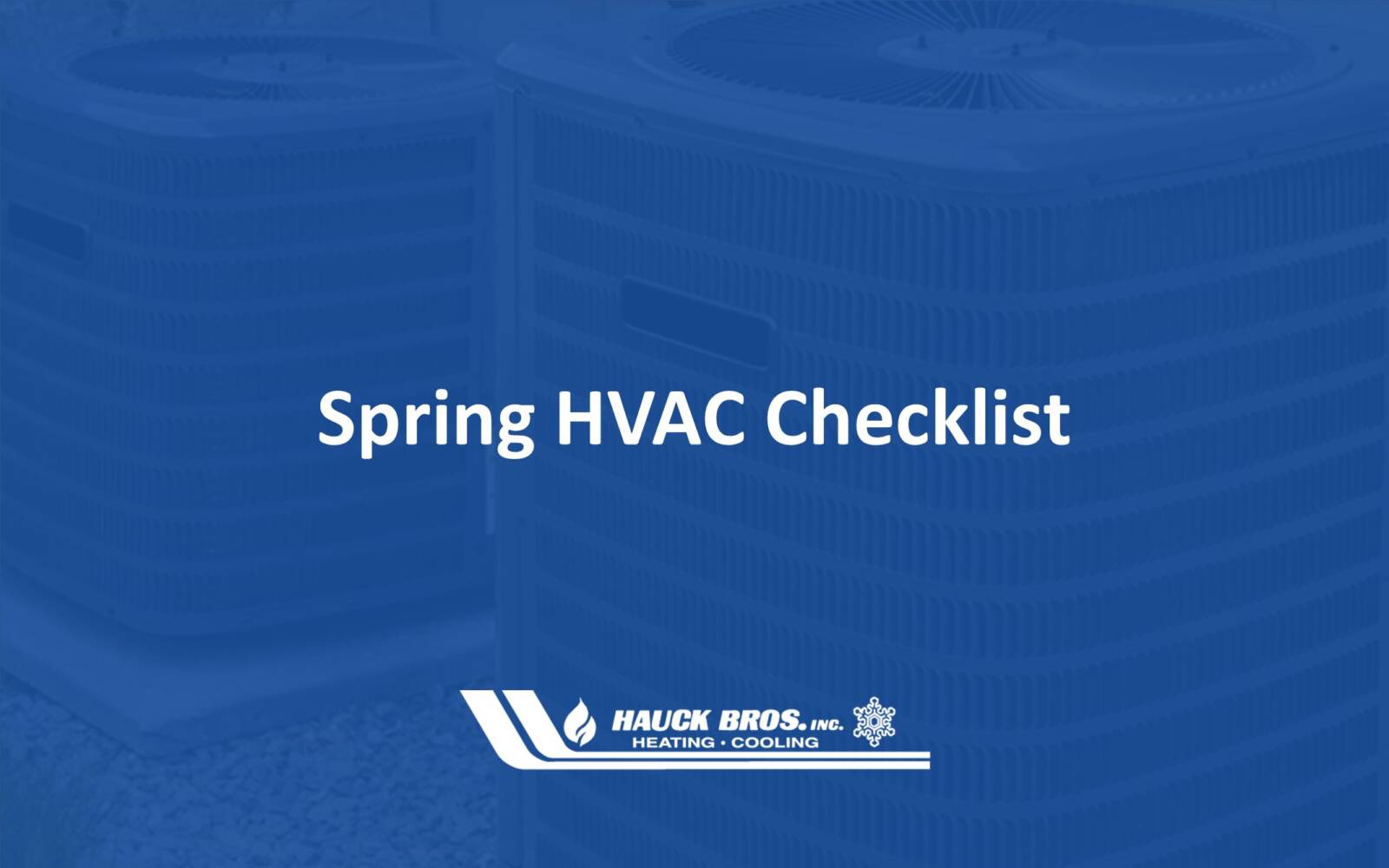 7-Point Spring Checklist for Your HVAC System
With the beginning of spring on the horizon, there's no better time to check on the state of your HVAC system. After a long, harsh winter that can put stress on your equipment, a good spring cleaning and maintenance check is the perfect way to make sure your system is ready for the warmer spring months.
Ready to start cleaning? Check out these 8 tips to prepare your home for spring.
Change your air filter
If you haven't changed your air filter in a while, make it a priority for spring. A dirty air filter can spread dust, dander, and bacteria throughout your house, causing health problems like asthma and allergies.
Additionally, a clogged filter restricts airflow, meaning your HVAC system has to work harder to heat and cool your house. Check and replace your filter to increase your energy efficiency and start circulating clean, breathable air in your home.
Clean your air vents
Your air vents accumulate dust, pet hair, mold, and other debris, especially during winter. Remove the vents on your floor and ceiling with a screwdriver and use a vacuum to clean out the dirt.
Then, wash your vents with soap and water and let them air dry before replacing them. This helps to ensure that the dust and dirt on your vents don't get blown around when it's time to turn on the AC.
Dust your ceiling fans
The blades of your ceiling fans are another place where dust and hair tend to collect. Since you don't want that dirt to fling around the room once you turn them on, make sure to dust and wash your fans' blades.
Use a ladder to reach all surfaces and a cloth or sponge to gently wash each blade. Just don't turn the fan on before the blades dry – dust clings to damp blades.
Install an air purifier
Spring is an ideal time of the year to install an air purifier. Air purifiers like ionizers can eliminate germs, mold, and allergens that have been lingering in your home all winter.
They also help to neutralize odors, get rid of harmful indoor chemicals, and improve your sleep. Air purifiers have even been shown to increase life expectancy by improving indoor air quality.
Test and clean your air conditioner
As the weather gets warmer and you switch to using your AC, run a quick test to ensure it's working properly. You don't want to end up on a 90+ degree day with a broken or inefficient AC unit.
Also, make sure to clean the area around your unit outside. Debris like leaves, shrubs, and grime can accumulate and block airflow. There should be two feet of clear space around your unit for it to function properly, so remove any weeds and trim shrubs in the area. Clean the coils and the condenser with a soft-brush vacuum and a hose to wash away dirt. Once it's completely dry, you can turn on the power.
Upgrade to a smart thermostat
If you haven't already changed to a smart thermostat, this spring is a great opportunity to make the switch. Smart thermostats can save you up to 20% a year on energy costs, so you'll likely lower your AC bill after it's installed. With the current rising prices on gas, food, and more, every bit of savings counts.
Plus, with a smart thermostat, you can adjust your home's temperature from anywhere, anytime, from your smartphone. On a transitional spring day, you can turn off the heat and turn up the AC, all while you're at work. When you get home, your house will be comfortable and cool.
Schedule a maintenance appointment
Regular professional maintenance is essential to keeping your HVAC system running smoothly throughout the year. By scheduling a maintenance appointment for the spring, you can avoid the risk of working your system too hard once the hot weather hits.
Preventive maintenance can help keep your home's air clean, lower utility and repair costs, extend the life of your equipment, and improve your home's overall comfort. Reach out to our skilled technicians at Hauck Bros. to schedule your maintenance services today!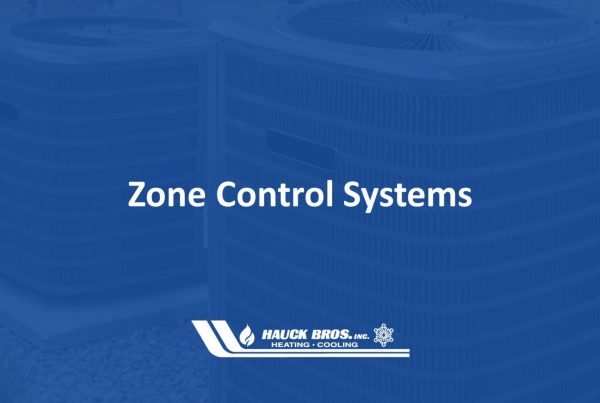 When it comes to your home's energy costs, every little bit of savings counts. Keeping your entire house cool during the summer or cozy in the winter can be an…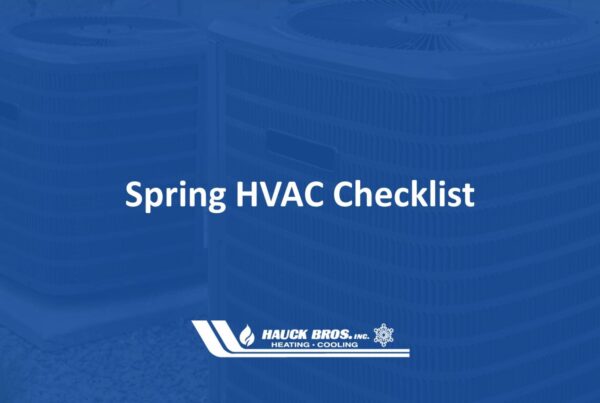 7-Point Spring Checklist for Your HVAC System With the beginning of spring on the horizon, there's no better time to check on the state of your HVAC system. After a…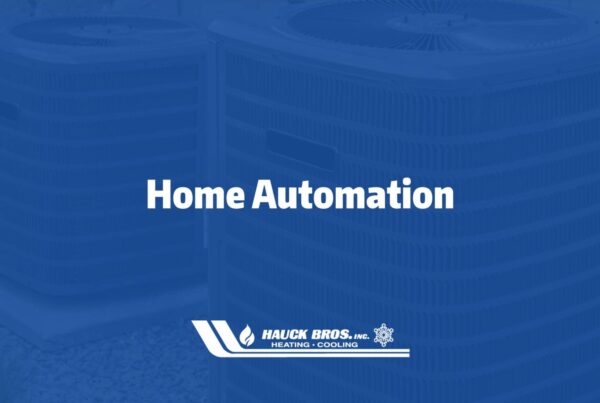 What Are the Benefits of Home Automation? As the technology becomes more widespread and affordable, home automation is an increasingly popular way to manage your home's many appliances and devices.…