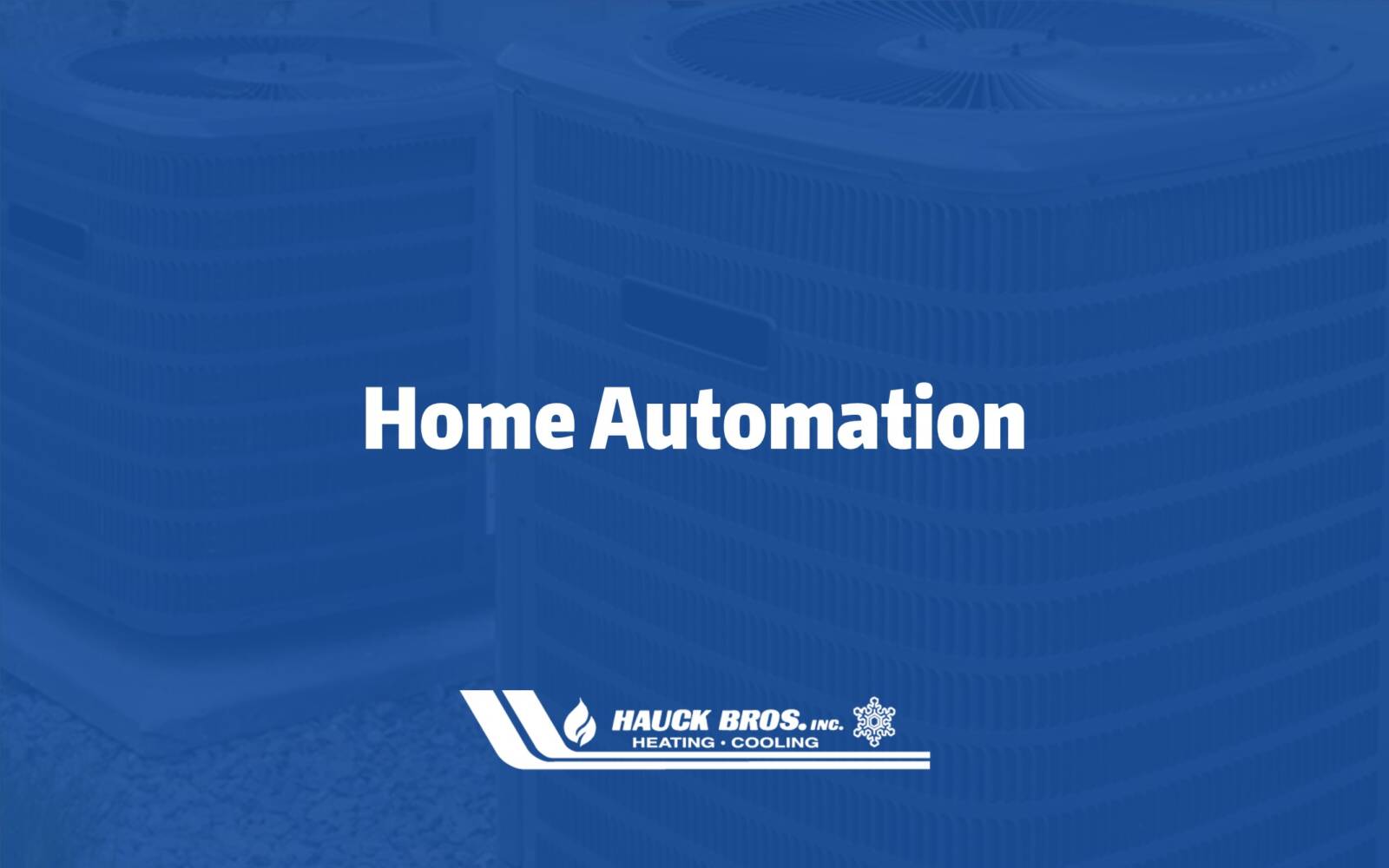 What Are the Benefits of Home Automation?
As the technology becomes more widespread and affordable, home automation is an increasingly popular way to manage your home's many appliances and devices. From the convenience of your smartphone, you can control your lighting setup, thermostat, security system, and more.
Once considered a luxury, home automation is more accessible now than ever before. Here, we'll describe the benefits of using smart technology in your home and how it can be tailored to your needs.
Energy efficiency and savings
Smart home technology increases your home's energy efficiency by giving you the ability to monitor your systems and appliances at all times. You can easily power devices on and off when you're not at home and set timers for specific appliances. Lights can be configured to automatically turn on when you walk into the room. A smart thermostat can be programmed with your schedule so that you can turn up the heat or AC at specific times. Most automation systems also provide data on your energy usage as well as energy reports and tips, so you can achieve greater control and efficiency over time.
Since home automation allows you to use power only when needed, you can save considerably on your utility costs. Smart thermostats have been shown to save up to 20% on utility bills every year. Additionally, automatic lighting and wall outlets can help cut your energy bill dramatically.
Security and safety
Home automation systems protect your home with smart sensors, cameras, and locks. Motion, window, and door sensors can detect unauthorized access or broken glass, activate an alarm, and send you an alert through your phone. Doorbell cameras let you view who's at your door in real-time and record video on your smart device. Smart door locks let you control your locks with the tap of a finger.
In addition to standard security systems, automation can keep your home safe from the elements, like freezing temperatures or harmful gas. You can install water and freeze detectors to catch problems early with your water heater, condensate pump, or drains. If you're out of town, an automated water shut-off valve can detect leaks and turn off your water. Smart CO2 and smoke detectors sound an alarm if they detect carbon monoxide or smoke in your home.
Convenience and ease
By setting up a smart home system, you can manage your home from the convenience of your mobile device. Smart home technology is typically controlled by an app. With a quick download and a few taps, you can adjust your home's systems exactly to your liking. These apps are created with user experience at the forefront. Changing settings, viewing your energy data, and powering devices on and off is simple and painless.
Comfort and peace of mind
With smart home automation, you can gain peace of mind. In addition to the financial savings, you'll save time, energy, and worry – no more running back home to make sure the lights are off and the door is locked. Instead, you can quickly check your devices and turn them on and off from your phone.
Smart home technology also increases your home's overall comfort level. On a wintery day, you can set your thermostat to turn up the heat on your way home from work. Humidifiers, dehumidifiers, ventilators, and media filters can all be set to your specific preferences, and lighting can automatically change to different modes or scenes depending on the time of day.
Let Hauck Bros help with your home automation
With so many benefits and an increasingly affordable price point, more homeowners are choosing automation to manage their homes. At Hauck Bros., we can help you determine which smart devices will best suit your needs and provide maintenance services to keep your equipment performing at maximum efficiency. Devices can even be set up to send us an alert when your system is experiencing a problem, so we can fix the issue as soon as possible. Contact us today to learn more about how Hauck Bros. can help turn your house into a smart home.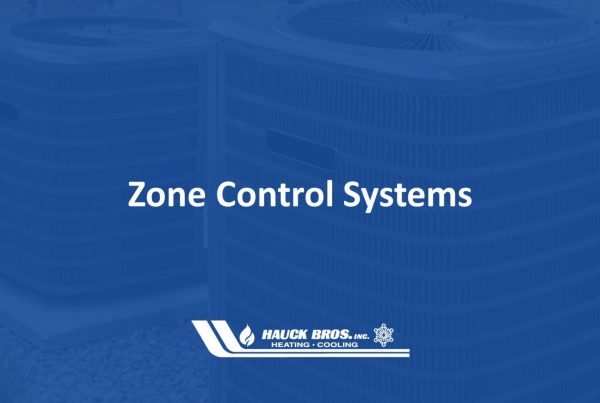 When it comes to your home's energy costs, every little bit of savings counts. Keeping your entire house cool during the summer or cozy in the winter can be an…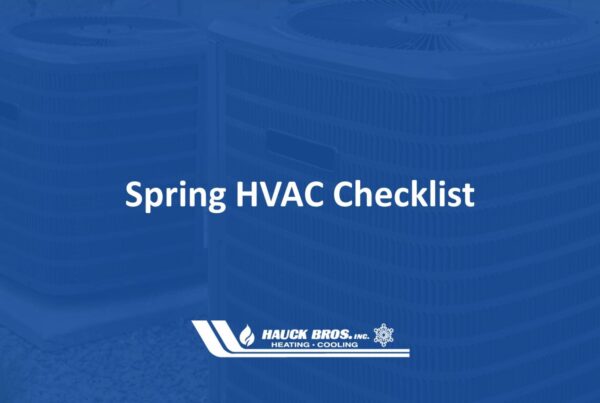 7-Point Spring Checklist for Your HVAC System With the beginning of spring on the horizon, there's no better time to check on the state of your HVAC system. After a…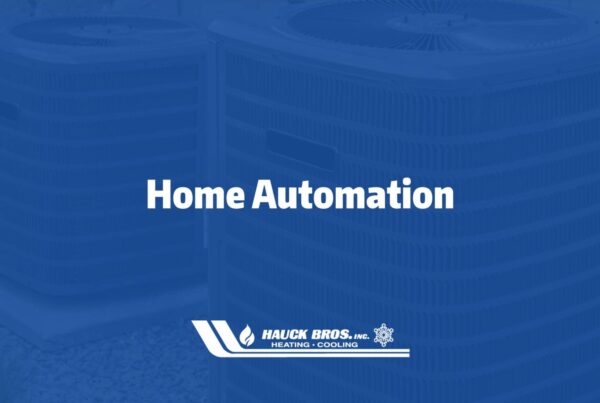 What Are the Benefits of Home Automation? As the technology becomes more widespread and affordable, home automation is an increasingly popular way to manage your home's many appliances and devices.…