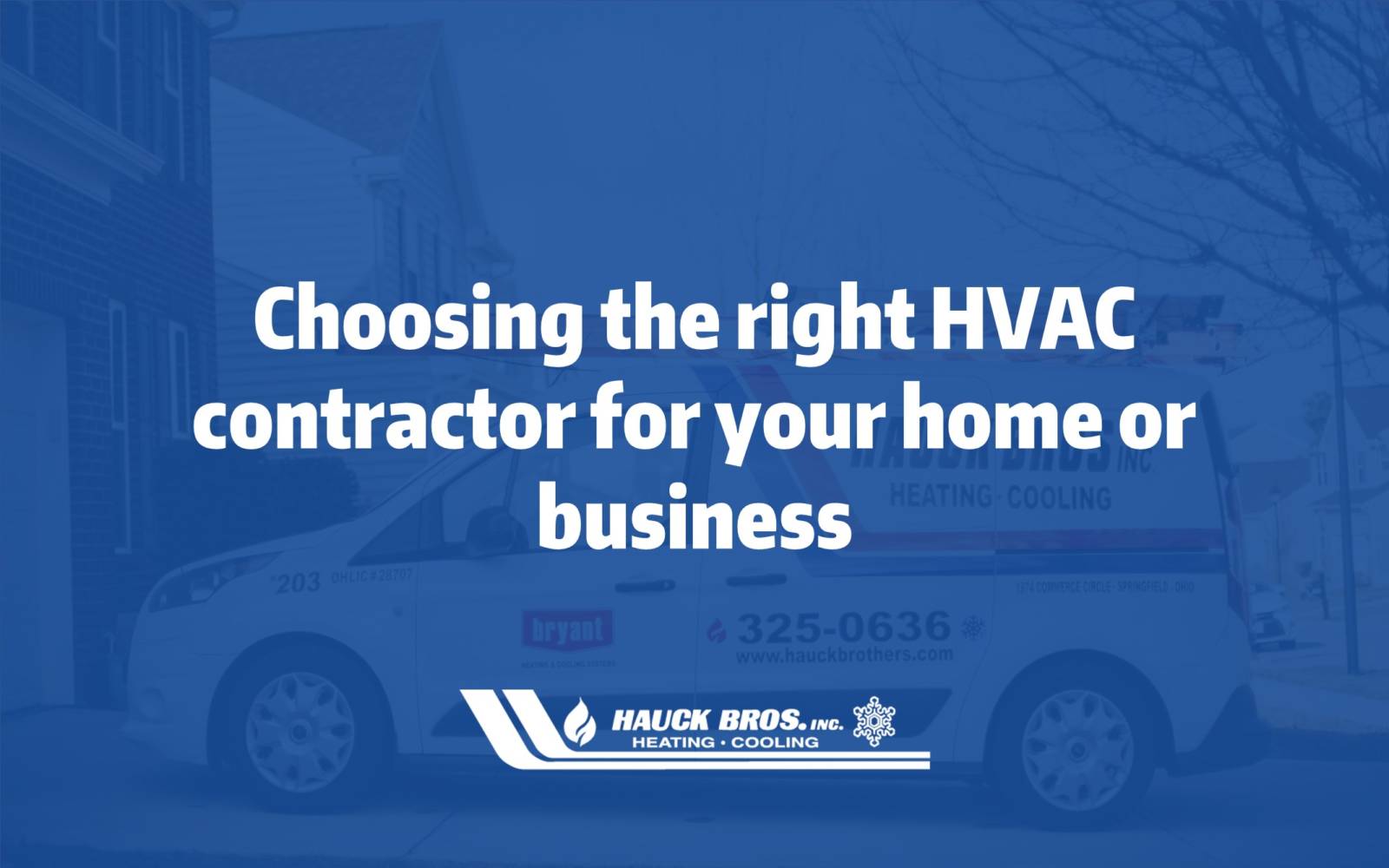 Answering the 5 W's. Who, What, Where, When, Why
Why?
It's what we love to do! We have been locally owned for over 99 years.  Hauck Bros., Inc. has built its business by offering superior HVAC service, maintenance, installation, and products. We do this with a team of highly trained and conscientious employees that are loyal to our valued customer base and are proud of the company's rich history in this area.
Who do we serve?
We serve homes, small businesses, churches, large businesses, and other commercial and residential applications. We serve residential and commercial clients in the Miami Valley. We cover counties as far as Clark, Champaign, Greene, Montgomery, Miami, Logan, and more. View our service areas here. If you're unsure if you're in our service areas, contact us to find out!
What do we offer?
Professional HVAC services, more specifically, we offer maintenance, repairs, replacements, installation, indoor air quality control, residential service, commercial service, and Energy Star qualified HVAC equipment and protection plans.
What type of equipment do we offer?
Heat Pumps, Central Air Conditioners, Boilers, Duct Fee Systems, Gas Furnaces, Oil furnaces, Electric Furnaces, Thermostats, Humidifiers, Air Purification products, Air Filtration products, Storage Tank water heaters, Tankless Water heaters, Dehumidifiers, Rooftop units, packaged units, and more!
Where do we provide service?
We serve most clients at their home or business.  We also serve clients at our office, on the phone, social media, and on our website.
When?
We are here for you at any time, any day. Our normal business hours are Mon-Fri 7:30am-5:00pm. However, you can call our normal phone number, 937-325-0636, after hours and we always have a qualified service technician on call to be ready to handle any issues when needed.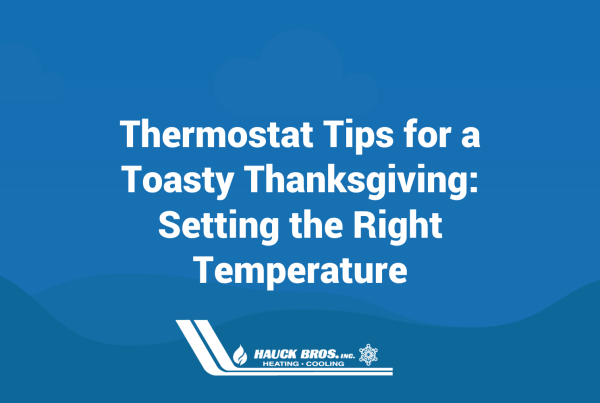 Thermostat Tips for a Toasty Thanksgiving: Setting the Right Temperature As the Thanksgiving season approaches, the warmth of family gatherings is not the only thing you want to ensure. Your…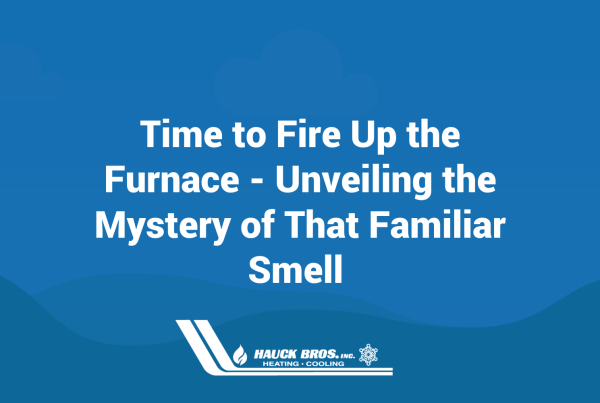 As the cold weather sets in, we eagerly anticipate the warmth our furnace provides. Have you noticed though, there is typically a peculiar odor coming from your vents when you…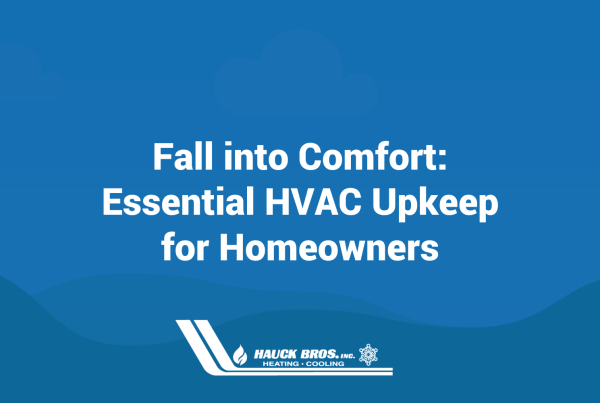 As the leaves begin to fall and the temperatures start to drop, it's about the right time to transition your home from the scorching heat of summer to the cozy…