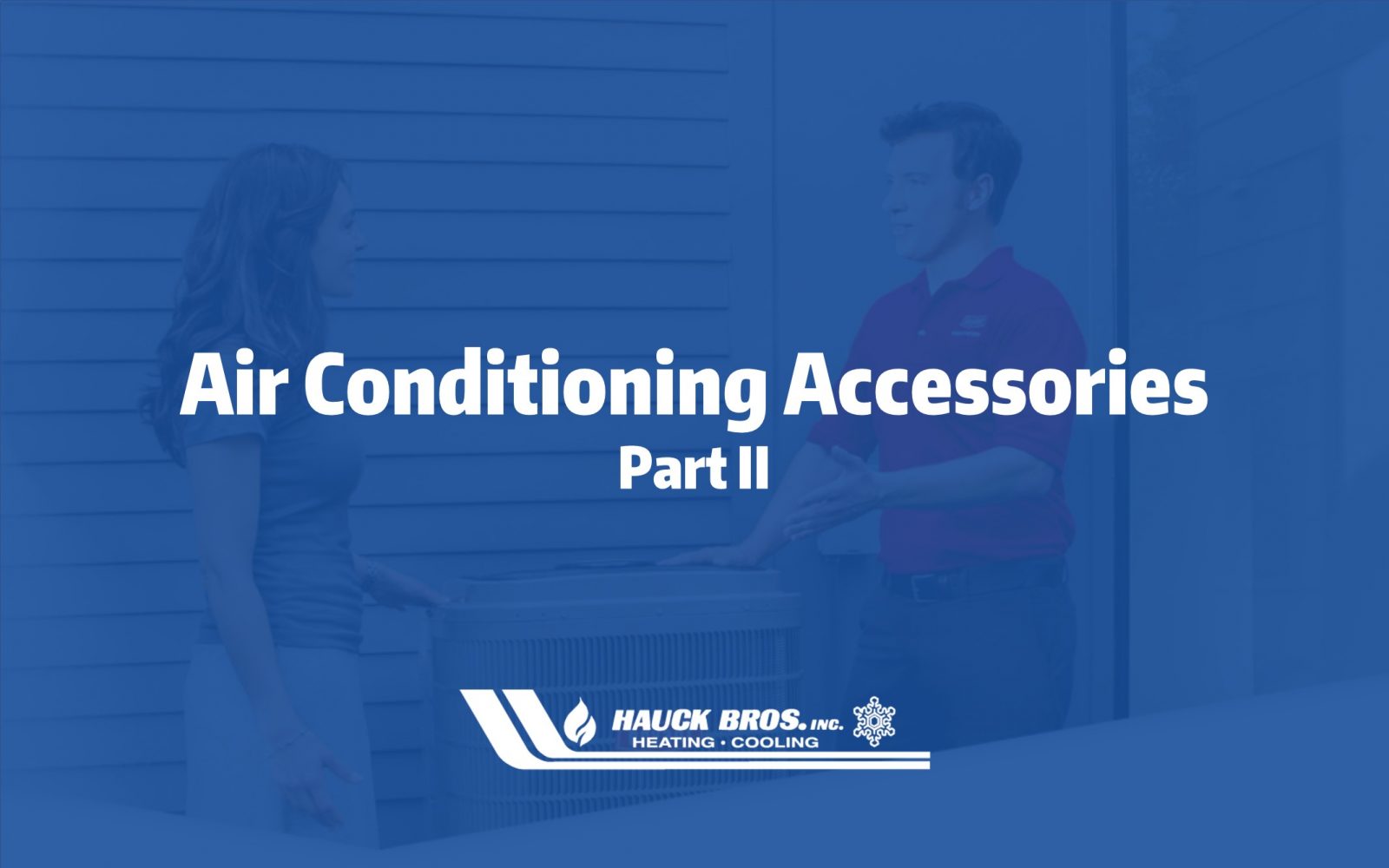 Last week, we talked about a few accessories to help keep your air conditioning unit running optimally during the summer months. Here are a few more!
Cover
How it works – Air conditioners are covered during the fall, winter, and spring to protect from the elements and the environment/ Harsh weather, ultraviolet rays, flying debris, ice, and snow.
Features – Protects unit from top to bottom, removes damaging condensation, anti cold cracking material, uv protected, fire retardant, mildew and fungus free, 10 warranty
Condensate pump
How it works –  In HVAC or refrigeration process, the water that condensate need to be channeled out from the building to proper drainage outside the building. The condensation process usually occurred when the air passes though the cold evaporator coil during the cooling process. As a result, the moisture that accumulate on the coil then drip down into the drain pan that is placed underneath the coils. Systems that are able to use the gravitational force to flow the water that accumulate on the drain pan does not require the use of the pump. However, there are many instances when the air conditioning systems require to use of this pump to get the water out to prevent the water from dripping into the space.
Hard start kit
How it works – Is an electrical component that is attached to the condensing unit of the air conditioner. This device allows the compressor to start up quickly and use less power during the process. It ultimately lets you save money on your energy bill. A hard start kit is a combination of a relay and a start capacitor. When the air conditioner starts up, the relay is on. This means that the energy being stored in the capacitor is being used to power the compressor. The relay then reads the electrical current from the compressor and upon arriving at a certain level or when the compressor is fully running, the relay is turned off or rendered out of the circuit. This action renders the start capacitor no longer needed to aid the compressor.
Have questions about keeping your unit running smoothly? Give us a call to schedule a consultation!