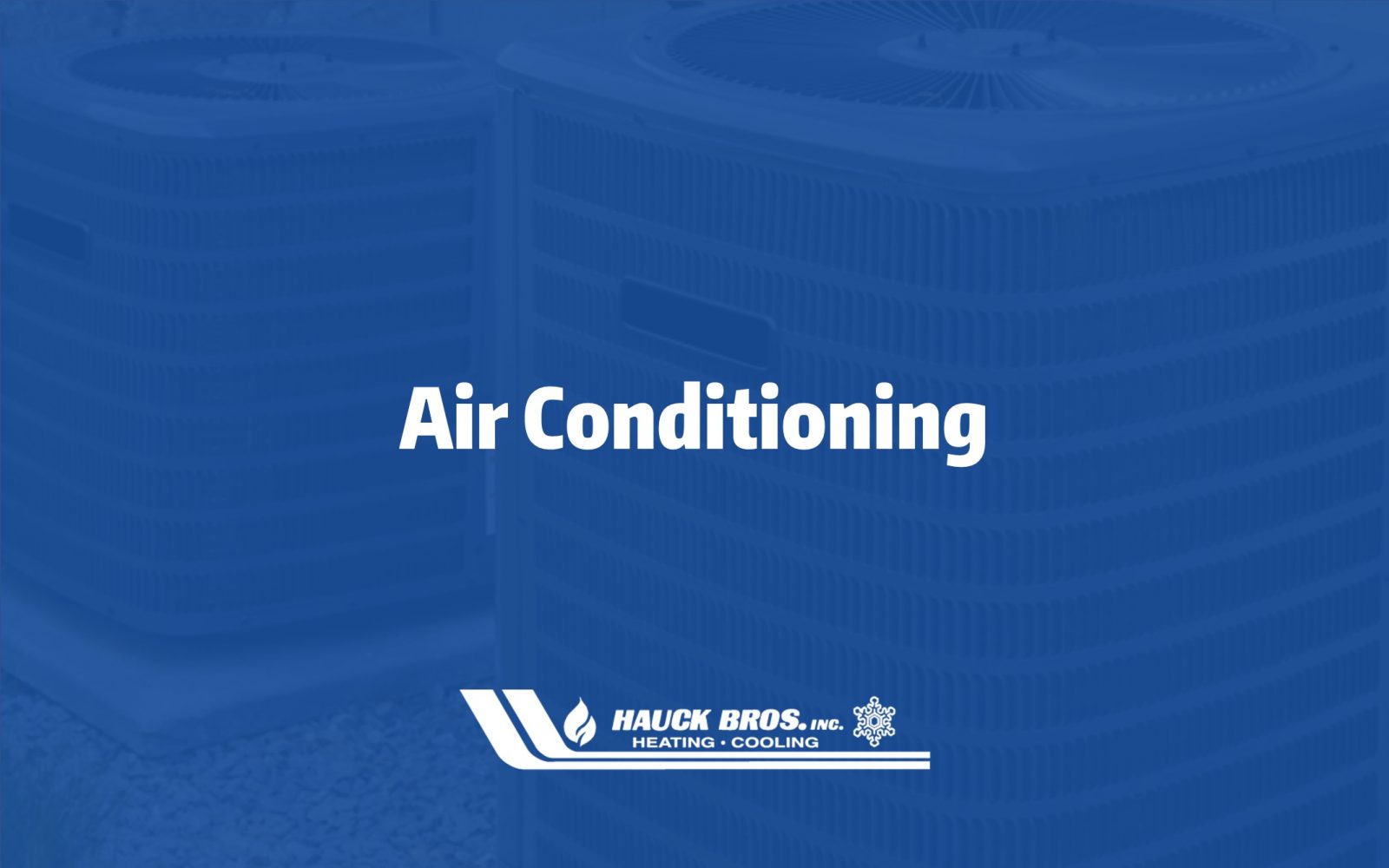 When properly installed, a central air conditioner can provide efficient cooling for your home or business. Seasonal Energy Efficiency Ratio (SEER) is the rating of the unit in terms of the cooling output during a typical cooling season divided by the total electrical energy input during that same period. In other words, the higher the rating, the more efficient the unit is and the more money you can save in utility bills. Air conditioners that are 16 SEER and above may be Energy Star Qualified and may qualify for rebates from your utility company.
Estimated Cooling Energy Saving, Based on 9 SEER 3 Ton Unit,
Unit
New Unit SEER
Estimated Saving for 15 Years
Bryant® Legacy™
13
$2,300+
Bryant® Legacy™
16
$3,250+
Bryant® Preferred™
17
$3,500+
Bryant® Evolution®
18
$3,750+
Bryant® Evolution®
20.5
$4,100+
Saving energy not only helps keep your utility bills down, it also helps avoid costly upgrades and new buildings to produce energy. By not building new power plants, power lines, substations, and transformers, the cost of running electricity is kept lower for everyone. One of the biggest opportunities to save money is in making sure that when you are not at your home or business that you set the temperature to a higher setting. The easiest way to accomplish this it to have a programmable thermostat. If you have a normal schedule throughout the week, a programmable thermostat can be an easy answer to help you save money. A Wi-Fi thermostat give the additional benefit of being able to access on your smart device to easily adjust the temperature from almost anywhere.
Make sure to protect your equipment during the colder fall, winter and spring months with an air conditioning cover. We offer models made by Innerflow® for Bryant® equipment specifically designed to cover the air conditioner from top to bottom but still allows condensation to escape. These covers come with a ten-year warranty and protect your unit from debris, harsh weather, ultraviolet rays, ice, and rain.
Check out the Innerflow® system!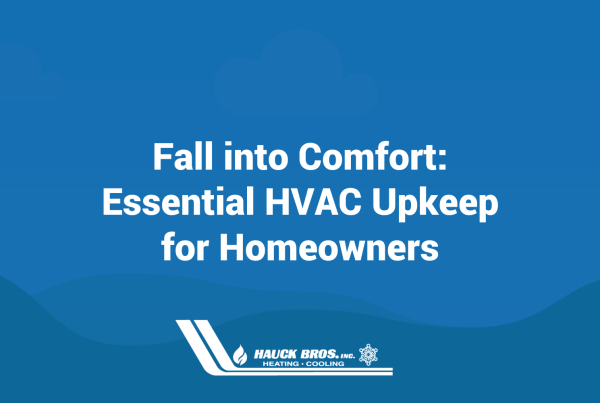 As the leaves begin to fall and the temperatures start to drop, it's about the right time to transition your home from the scorching heat of summer to the cozy…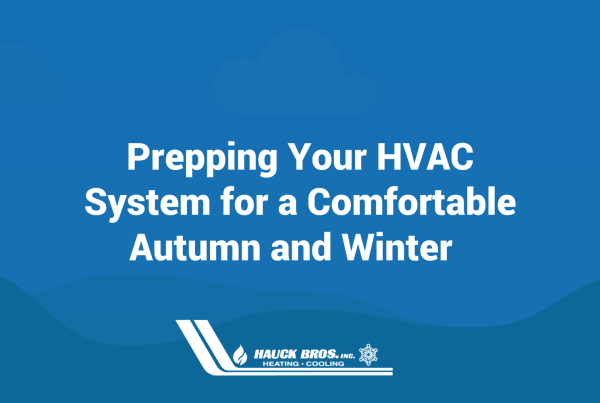 As the vibrant colors of autumn signal the approach of colder weather, it's time to shift focus towards preparing our homes for the upcoming seasonal transitions. One crucial aspect of…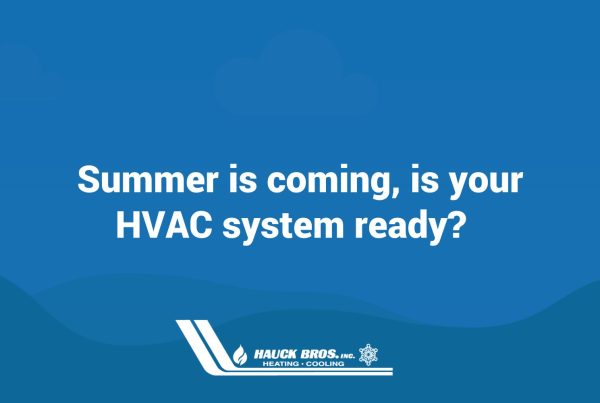 Summers in Ohio can be extremely hot, and downright uncomfortable at times. Utilize these tips to help keep you and your family comfortable throughout the Summer. Change Your Furnace…