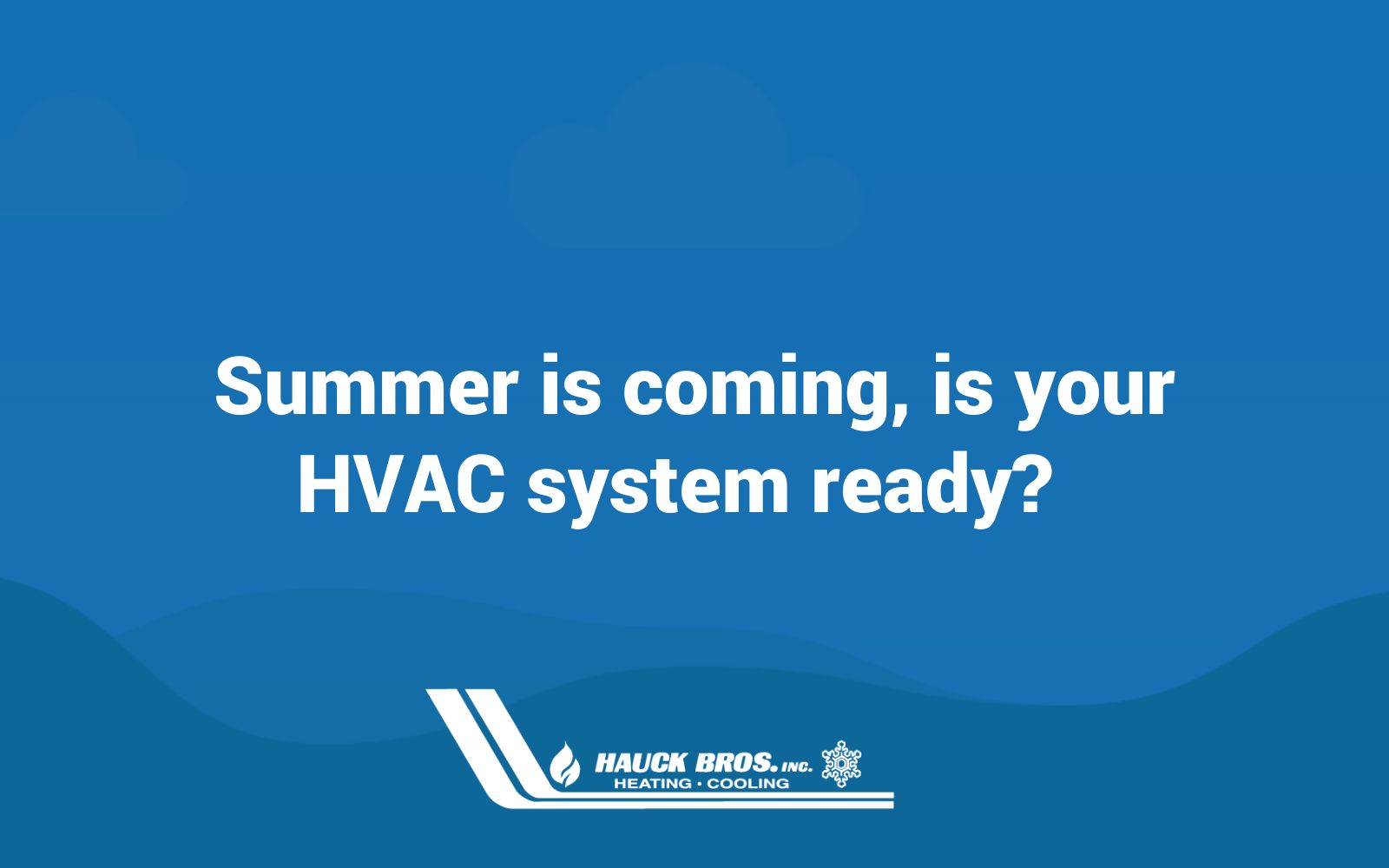 Summers in Ohio can be extremely hot, and downright uncomfortable at times. Utilize these tips to help keep you and your family comfortable throughout the Summer.
Change Your Furnace Filter
This is one of the simplest, and most important things you can do to help keep your system clean and in working order. Air debris and pollen this time of year in Ohio is rampant, so keeping your filter clean is imperative.
Invest in Low-Energy Fans
Low-energy fans can help circulate air-conditioned air throughout your home. By using fans with lower energy consumption, HVAC systems can operate more efficiently and maintain a comfortable indoor environment without wasting energy.
Clean Around Your Outside AC Unit
Make sure your AC unit is free of debris, and overgrown grass and weeds. Keeping the outside unit as clean and clear as possible helps circulate air correctly and will help your unit last much longer.
Utilize Surge Protectors
Surge protectors are a must with Ohio's thunderstorms and severe weather during the summer months. If you have a portable AC unit, air purifier or fans, they should all be plugged into a surge protector in case of a power surge. In the long run, these cost-effective tools may save you lots of money on replacement equipment.
Sign Up for a Maintenance Plan
Maintenance plans help to ensure your HVAC equipment is in good working order and ready for the hot summer months ahead. With a maintenance plan, a trained technician will inspect and clean the various components of your HVAC system on a regular basis and identify any potential issues before they become major problems.
If you need any help with general upkeep or if you'd like a tune-up or any other service to prepare for Summer, contact us today to schedule an appointment! Not sure if we service your area? Check out our service area here.