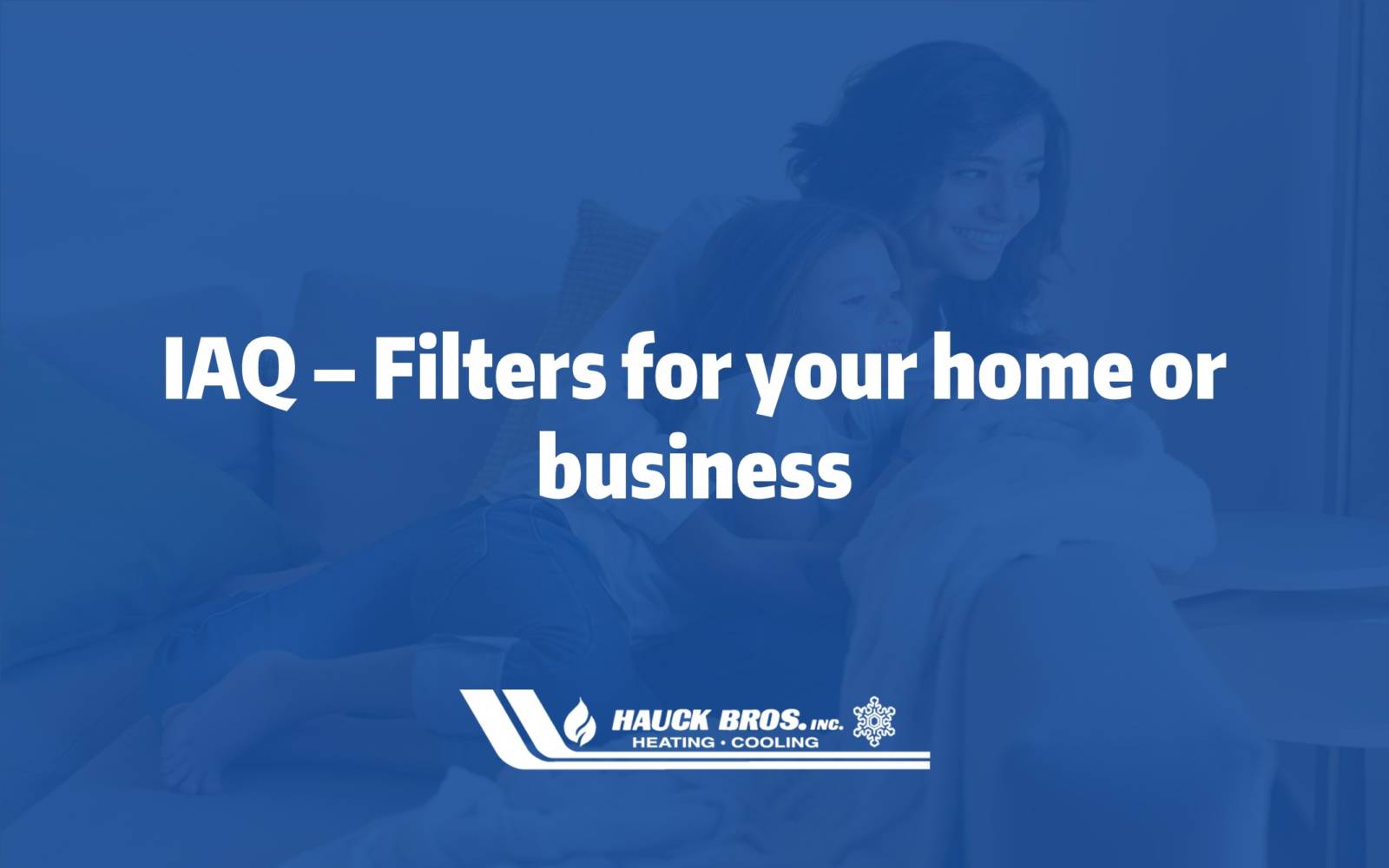 Another purpose of the air filter is to keep the indoor coil, furnace/air handler, and ductwork as clean as possible.  The filter is applied to the return air before that air goes into the furnace/air handler. This stops all the contaminants that the filter removes from entering your HVAC system.  The better the filter, the cleaner the indoor coil and furnace/air handler is, that ensures your HVAC system is running as cost effectively as possible and can save up to 30% in utility costs.  The better the filter MERV, the more it keeps the indoor coil, furnace/air handler, and ductwork free from debris.
COVID-19 and other viruses.  At the time of this post, COVID-19 has not been tested with any filters.  Most viruses measure below .03 micron. This means that even the HEPA filter isn't guaranteed to block them from the airstream.  That doesn't mean a filter doesn't catch some viruses, they are just not rated to do so.  The virus that causes COVID-19 is about 0.125 micron.  In fact, in a study done by NASA, HEPA filters are extremely good at remove of smaller than .3 micron.
According to the EPA, the best solution that is cost effective and works with almost any HVAC system and ductwork system is a combination of air purification and air filtration.  Adding an ionizer or a ultraviolet light to a filtration system of MERV 8 or above will treat almost all the air effectively.  Ionizers and UV lights are very effective at treating viruses, mold, bacteria, and other contaminants to affect the air quality in a given residential or commercial building. Another consideration is the HVAC equipment, having a multiple stage furnace means that it can operate in a lower fan speed or stage.  Slowing down the circulation improves the overall air quality when combined with a great Indoor Air Quality (IAQ) system by treating the air at all times.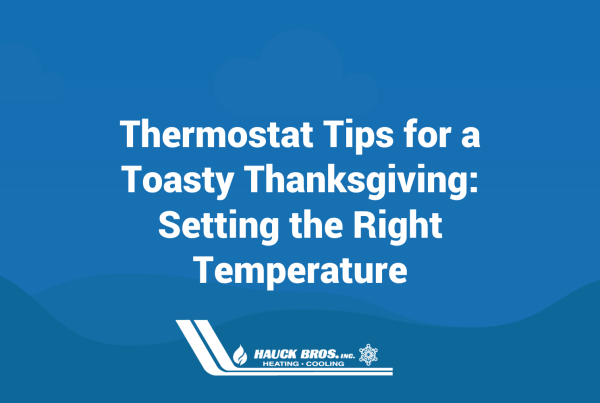 Thermostat Tips for a Toasty Thanksgiving: Setting the Right Temperature As the Thanksgiving season approaches, the warmth of family gatherings is not the only thing you want to ensure. Your…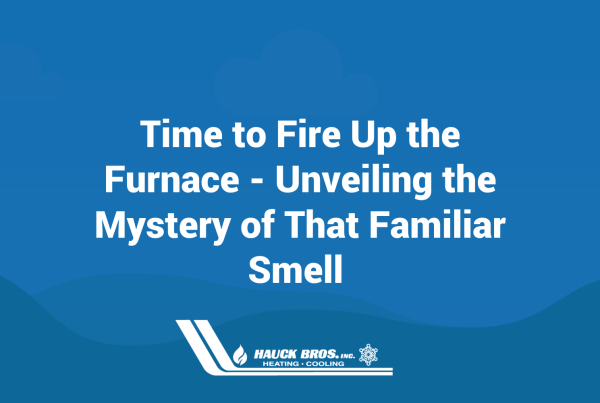 As the cold weather sets in, we eagerly anticipate the warmth our furnace provides. Have you noticed though, there is typically a peculiar odor coming from your vents when you…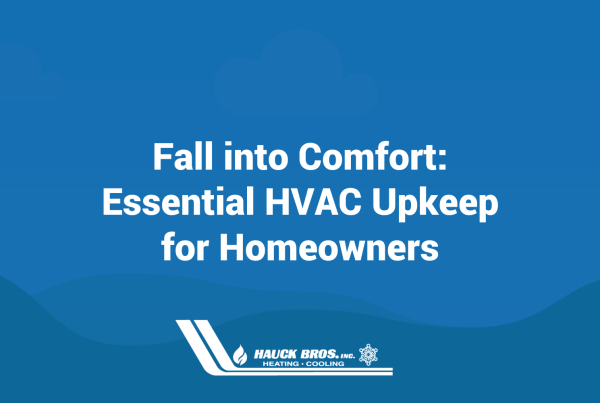 As the leaves begin to fall and the temperatures start to drop, it's about the right time to transition your home from the scorching heat of summer to the cozy…